We could hardly imagine life without apps today. The simple fact is that we go through our daily lives relying on some apps, whether this is Reddit or TikTok, for information or entertainment, and these apps tend to make our lives much better. Now, to better understand entertainment and leisure apps, it's best to put them in several categories that will make going through each one much easier. Today's entertainment apps aren't necessarily related to gaming. There are many ways that people stay entertained these days, and some of those include travel, chatting with friends, creating dedicated content for streaming platform,s or even joining a discussion board! Yes, there are many ways to stay entertained these days, so you better not miss out.
Social Media and Messengers
Social media apps are perhaps the best example of an entertainment app. Facebook didn't begin as a "social media." It was intended as a dating website, which later took on the attributes of a more encompassing medium. Some social media, though, went straight for the entertainment angle, such as Instagram, which is all about keeping your profile alive by posting more happenings around your daily life. And then, we saw TikTok come to promise. TikTok is just like Instagram, but the difference here is that users do not take photos but rather come up with ideas to create interesting new videos that can "trend" on social media. You can argue what the entertainment factor in this is, but nearly everyone today is on social media, which is the long and short of it.
Gaming Apps
Gaming apps and mobile casinos are clearly some of the best options for entertainment, and you will certainly come to appreciate those a lot. Players do love to play online casino games, and often, they can find a worthwhile app to do just that. As it turns out, apps are one of the most popular gaming media. They are light and work on any phone as long as you have a stable internet connection and can generally expect to find a truly worthwhile experience. Of course, casino gaming isn't the only type of gaming apps you can find out there. Google Play and Apple Store are jam-packed with great games, but it's very important that you exercise some caution and always be wary of what you download. Double-check the apps and only install verified and licensed ones!
Messaging Boards
Wait, messaging apps are fun? They sure are. If you have spent even some time on Reddit, you know that you can find a sub-Reddit about anything in life. You can join a community that appreciates a book as much as you do, or join the TV discussion board and get the inside scoop of what is coming out or has been out. Reddit and its app are a perpetual source of information, and you will definitely come to appreciate how fun they can be. There is something for anyone.
Sports Apps
Sports apps are important cogwheels in the entertainment machinery. You cannot do without them, and you will surely realize that if you are a true sports fan. How do we know if you are a true sports fan? Well, that is easy. Ask yourself:
Do I check team stats often?
Do I enjoy the occasional flutter?
Do I have a favorite sports team?
If the answer to all three is yes, you are a sworn sports fan, and you surely have an app that makes it much easier for you to read through all the available tips and stats updates on the spot. An app cuts right to the bone of what a sports aficionado needs and delivers it without any issues.
Streaming Apps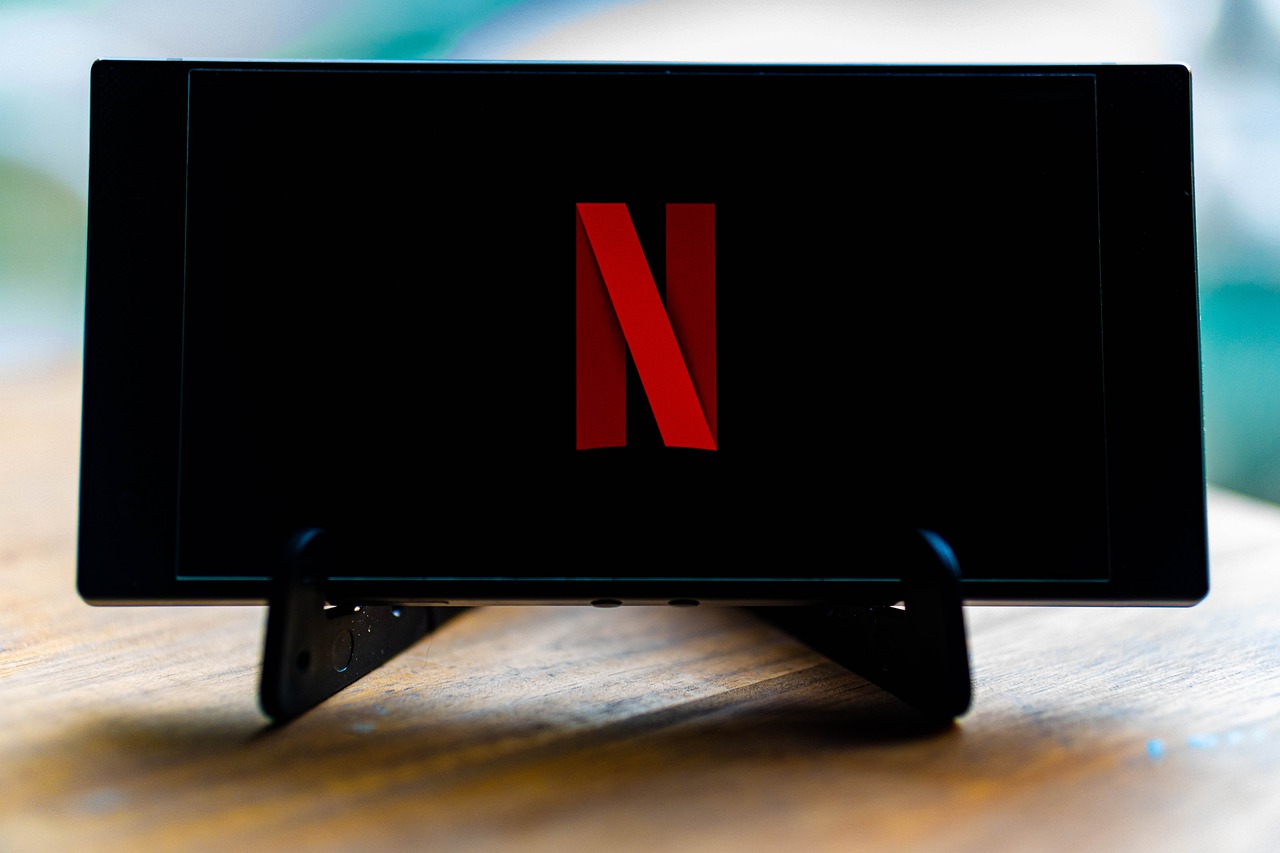 If you are in the mood for a great TV series or movie, you definitely want to check out a streaming app. Once upon a time, Netflix seemed like the only worthwhile option, but things have changed quite a bit. Today, you have dedicated apps for all cool streaming services out there, including but not limited to:
Hulu
Amazon Prime
Disney Plus
HBO Max
These are just some of the apps you can download and enjoy. They are safe, intuitive and a lot of fun. You will have no trouble picking a streaming service that you really love, especially when it comes in the form of a slick app you can take with yourself anywhere in the world. Jump on the app bandwagon today, and there is something for everyone.