Our homes are getting smarter, which is why so much of what we do around the home can actually be controlled with many apps that make life much easier. We live in the ear of smartphones, and for better or for worse, our homes have got smarter as well. That isn't necessarily a bad thing either, and you can use apps to adjust the temperature down to a degree, monitor humidity, check for gas leaks, switch appliances on and off to conserve energy and even use an app to bolster the security of your home.
Is Controlling Your Home Remotely a Good Idea?
Naturally, every big leap in technology comes with a bit of skepticism. After all, aren't you concerned that ill-meaning parties can target your home? That used to be a concern, but through rigorous development, the best brands have been able to make sure that you can stay connected with your home without anyone snooping on you. Security is one of the main focuses today, and that naturally explains why brands that want to make your home smarter are also investing in rigorous security. Because of the scrutiny that goes into these appliances and home sensors, controlling your home is not only a smart idea these days – it's a very convenient choice. There are certain upsides to this as well, including:
Switching on an appliance just as you arrive
Keeping a closer watch on things at home while you are gone
Conserving energy by switching off appliances
All of these are just some of the upsides you can benefit from when it comes to controlling your home remotely. You will find many upsides to doing so, but let's circle back to security.
Home Security Apps
To guarantee the safety of your home, you want to always have access to the most reliable apps there are. These apps have to be trusted, with a clean track record and consumers and experts' backing. If you are looking for the top home security apps, you will definitely do well to do a bit of research first. What type of research? There are several key aspects you should look into, including:
User ratings
What do experts say
Previous security breaches (if any)
Overall cost and functionality
Without any doubt, you want security to be the first thing you get. Even if you have to sacrifice some functionality, we always recommend sticking with the most reliable apps there are. This way, you know that you are being protected and that you can control your home remotely and even keep an eye on your children or pets. The safest apps can often come with a few options less, but this is all to ensure that there are no security breaches. We recommend sticking to only one security app, too, as overwriting different apps may create vulnerability breaches.
Practical and Smart Uses of Remote Control
Now, some people see remote control as a bit of a frill. Why bother with it if you can do things mechanically. Put this way, you can save yourself some time from doing pretty much anything around the home, and that is some great news. You can start your vehicle remotely, open the garage door, start the oven, switch on the boiler so that you can get hot water when you get up or come back from work, and myriad little things that cumulatively just add up. You will be shaving off a few minutes from daily chores just like that and not have to sit idly through lapses of time.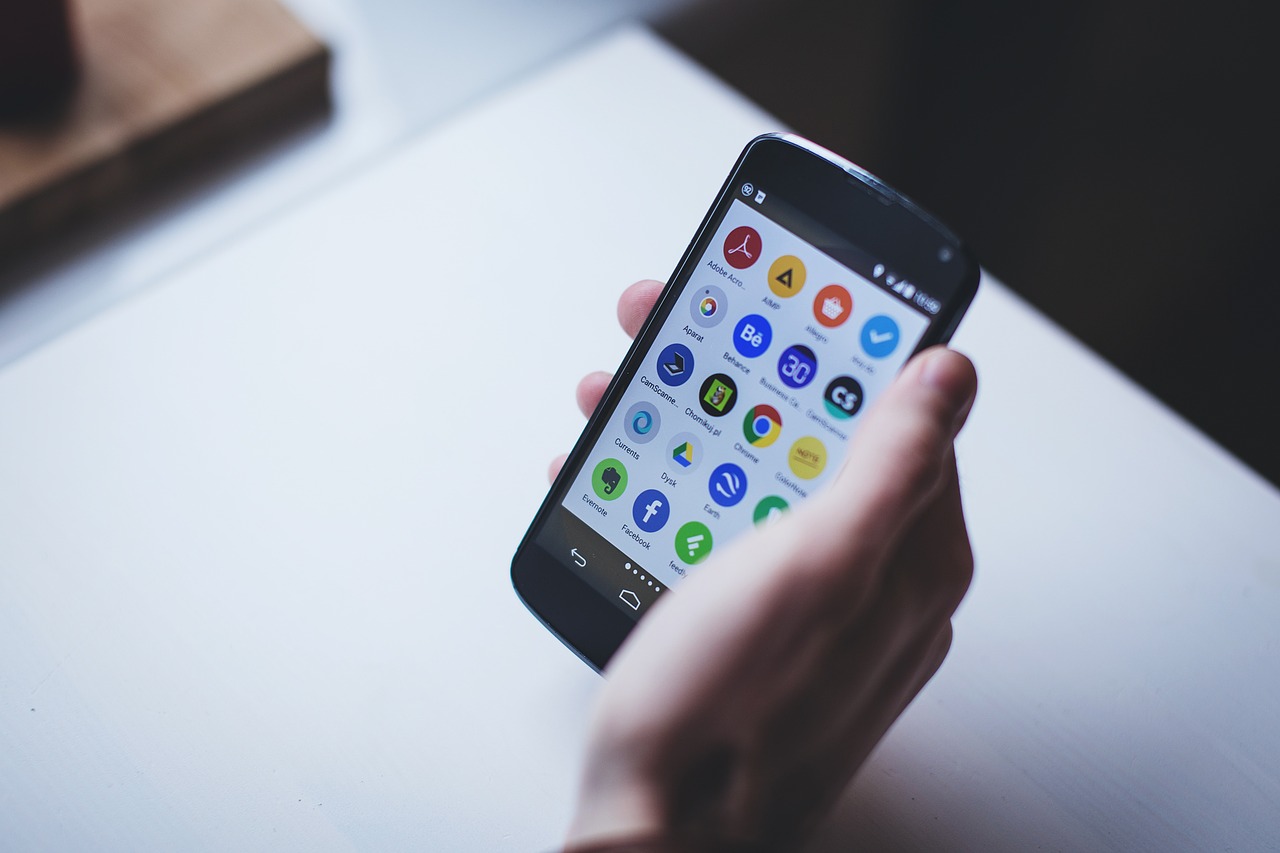 Saving time is evidently a big plus to controlling your home remotely, and many people are looking into ways to do it so that they also enjoy a few more minutes in their day. Besides, it's through controlling your home remotely that you can truly achieve the best synergies in terms of energy efficiency and how much you consume. Sensors in your home will allow you to get a very accurate read of temperature, humidity, energy consumption and more. These things are important when it comes to an understanding how to best calibrate your consumption and what energy needs you to have as an individual or a household. Of course, you can factor in the environmental impact your home has on the world, and if you want to, do something about it to reduce it. All through the use of smart apps that not just help you control your home – they also make it easy to economize!